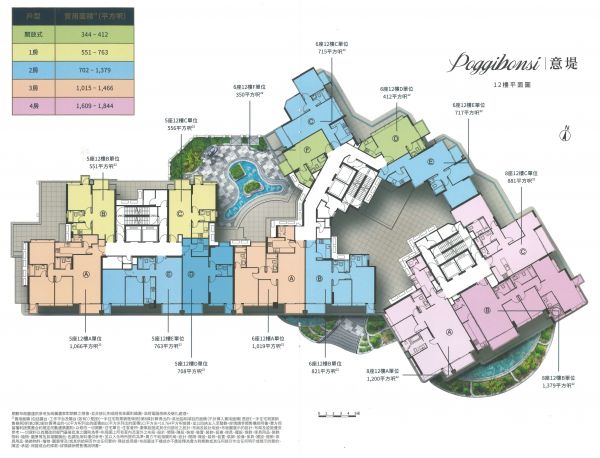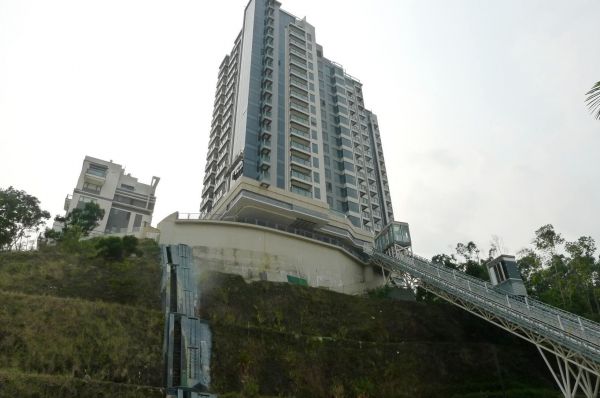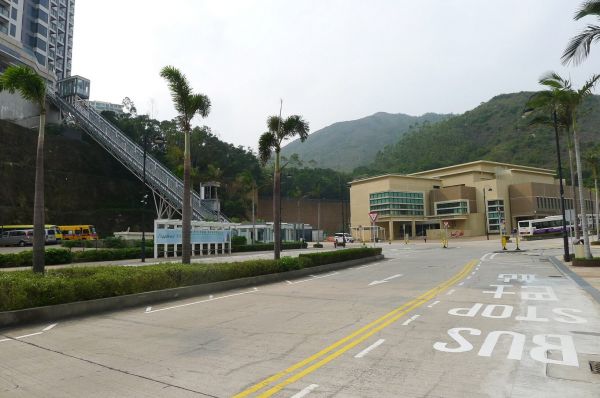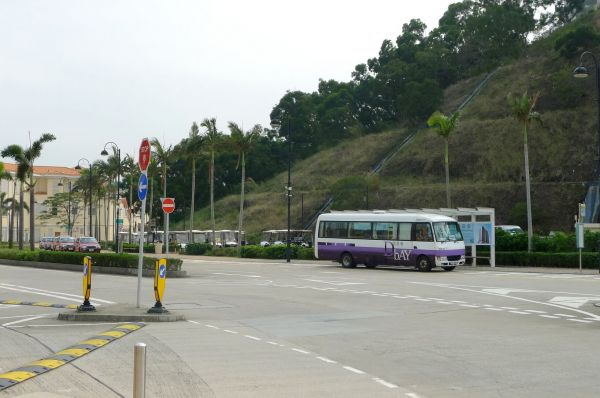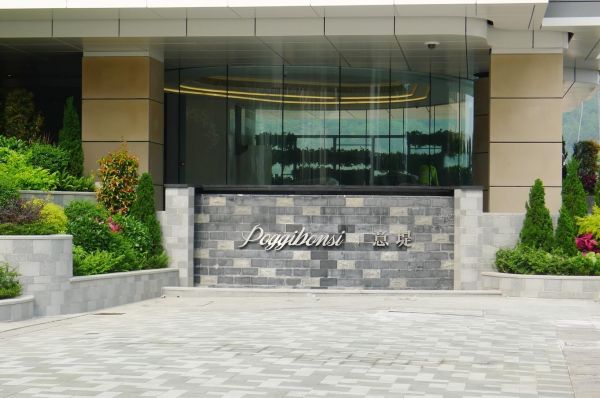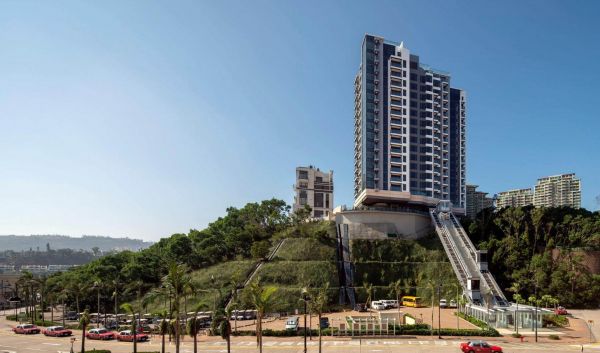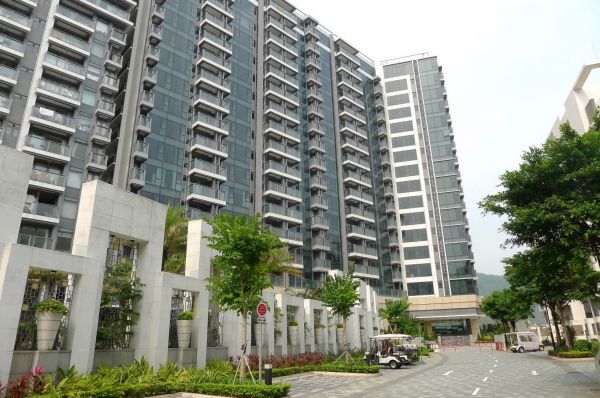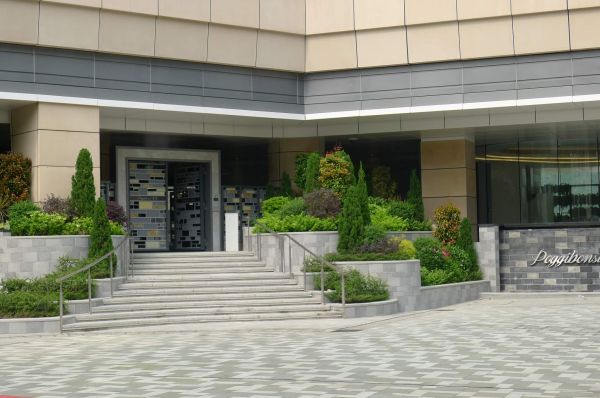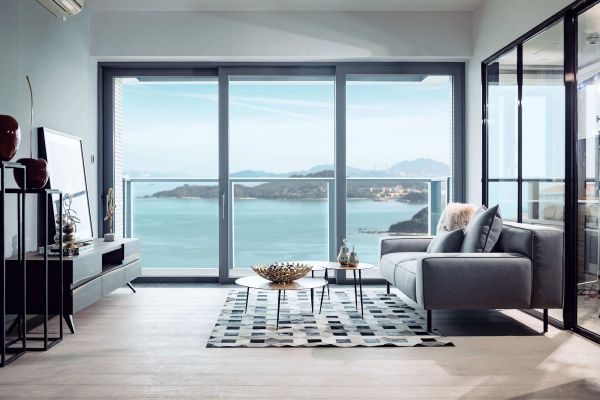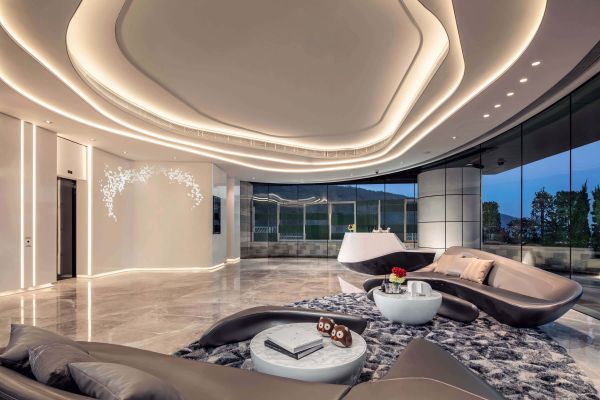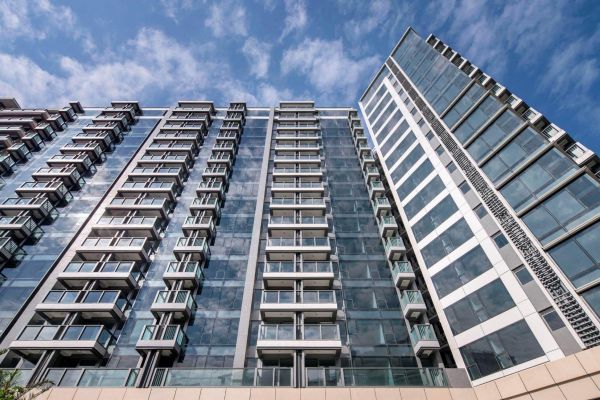 Summary ^
The New DB Luxurious Residential Properties - Poggibonsi
Contact us today at 2987-9729 or email info@c21newcourt.com. We can't wait to share with you our insights. For details of the "Poggibonsi" development, click here to view the Sales Brochure.
Poggibonsi Development Information
| | |
| --- | --- |
| Developer | Hong Kong Resort Company Limited |
| Development Name & Phase | Poggibonsi (Phase 16 on Area N1d Discovery Bay City) |
| District | Discovery Bay |
| Street Name & Number(Provisional) | 3 Bayside Drive |
| Total Number of Storeys | Block 5, Block 6 & Block 8, 16 storeys each (excluding roof) |
| Number of Units | 196 |
| Saleable Area | From 344 to 1844 Square Foot |
| Layout | Studio to 4 bedroom |
| School Net | Primary School: 99/Secondary School: Central and Western |
| Property Management | Discovery Bay Services Management Limited |
| Estimated Material Date | June 30, 2020 |
| Developer Website | Click here to view |
| Government SRPE website | https://www.srpe.gov.hk/opip/index.htm |
| Price List No.2 | October 24, 2019: Click here to view |
| Price List No.1B | October 24, 2019: Click here to view |
| Register of Transactions | October 14, 2019: Click here to view |
Sales Brochure (Partial Content)
Notes to Purchasers of first-Hand Residential Properties
Aerial Photograph of the Phase
Floor Plans of Residential Properties
Area of Residential Properties
Fitting, Finishes and Appliances
Listing No: POG20190228
Last Updated: 2019-10-24
** The above information was obtained from the Developer website, www.poggibonsi.com.hk and/or the Sales of First-hand Residential Properties Electronic Platform (SRPE), www.srpe.gov.hk. The information provided by this website is for reference only. The photographs, images, drawings or sketches shown in this advertisement/promotional material represent an artist's impression of the development concerned only. Prospective purchasers should make reference to the sales brochure for details of the development. The Vendor also advises prospective purchasers to conduct an on-site visit for a better understanding of the development site, its surrounding environment and the public facilities nearby. Century 21 Newcourt Realty & this website disclaims all liabilities for any direct, indirect, incidental, special or consequential losses, damages, costs, claims and demands resulting from the use of or reliance on the information provided by this website. There is no guarantee this website's information or advertisements will be updated as regularly as the Developer and SRPE 's website. As a Customer, you are responsible to verify with the Developer and the Sales of First-hand Residential Properties Authority (SRPA) to obtain the latest information.
Current Listings