Interactive Map Detail Back to Map
DB Plaza
Units, Schools, Dining & Shopping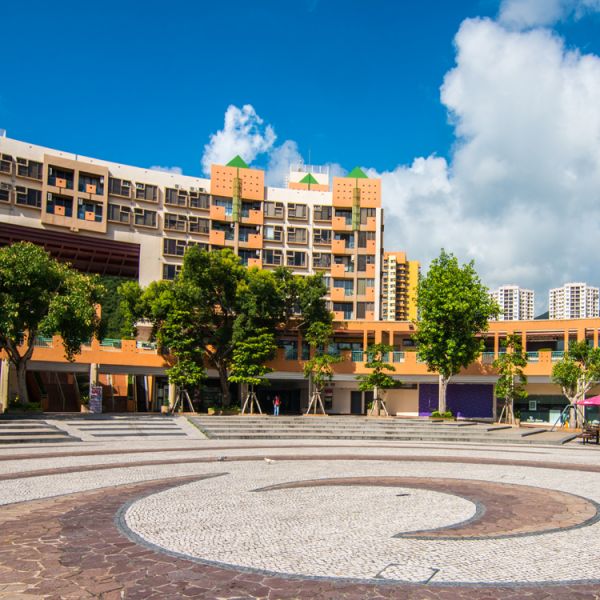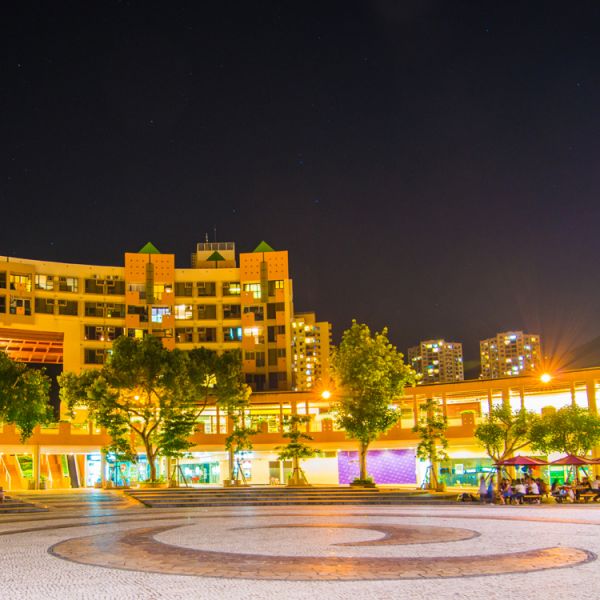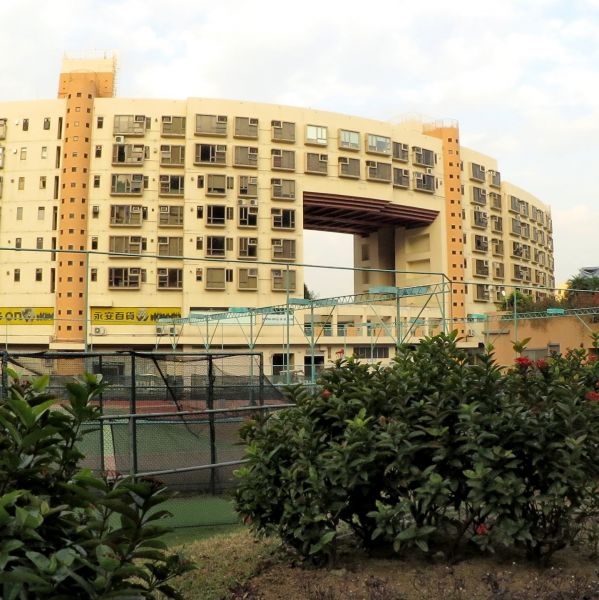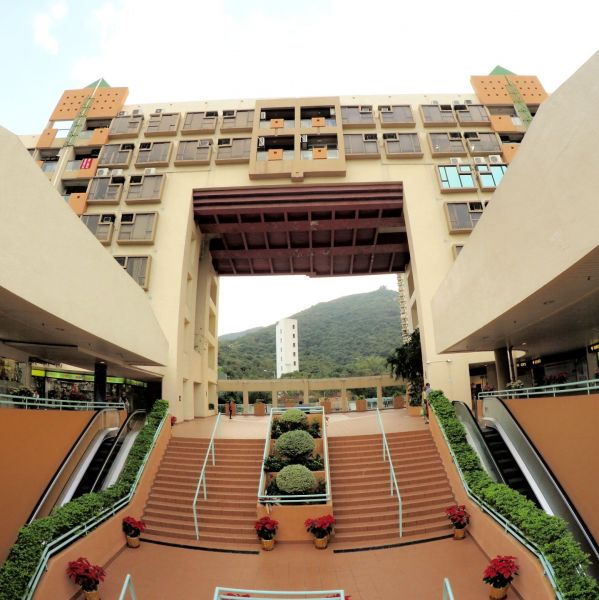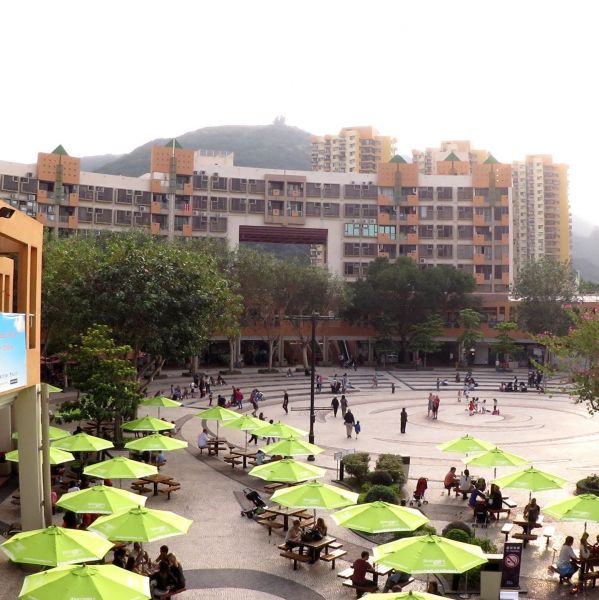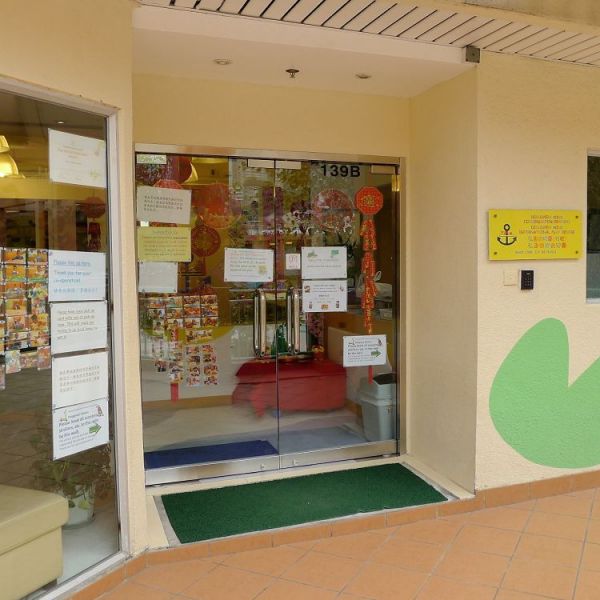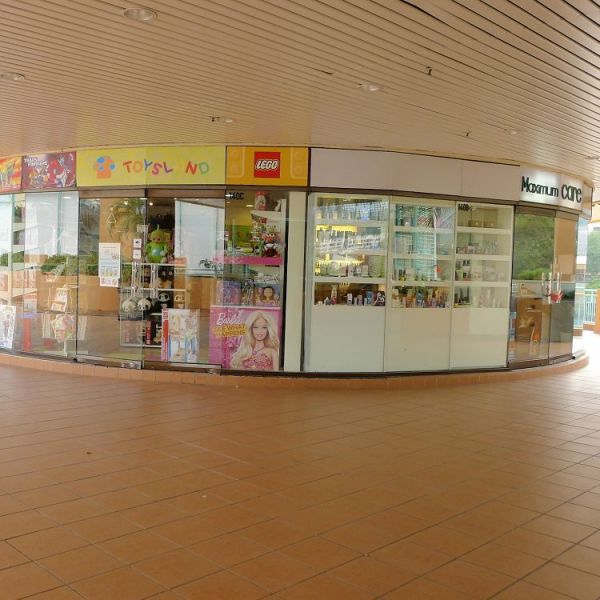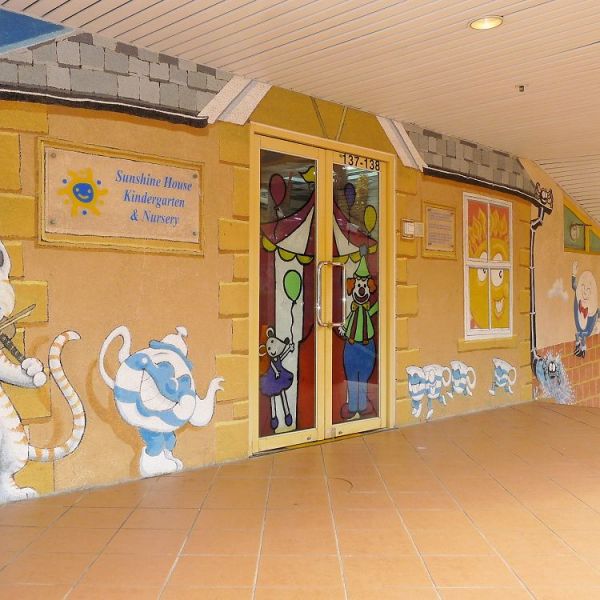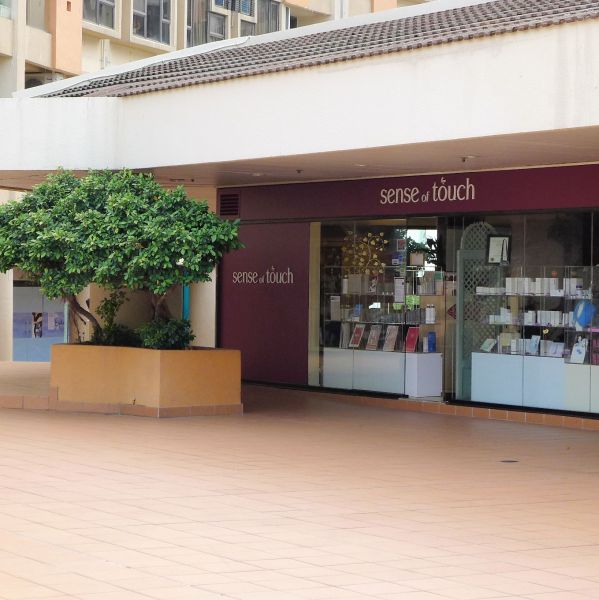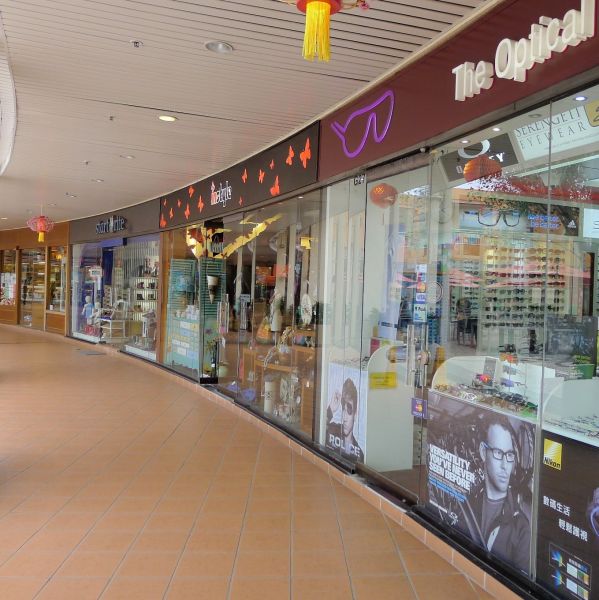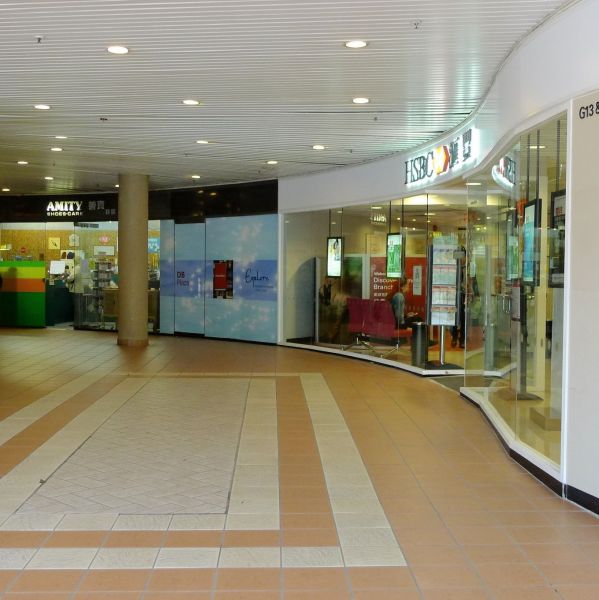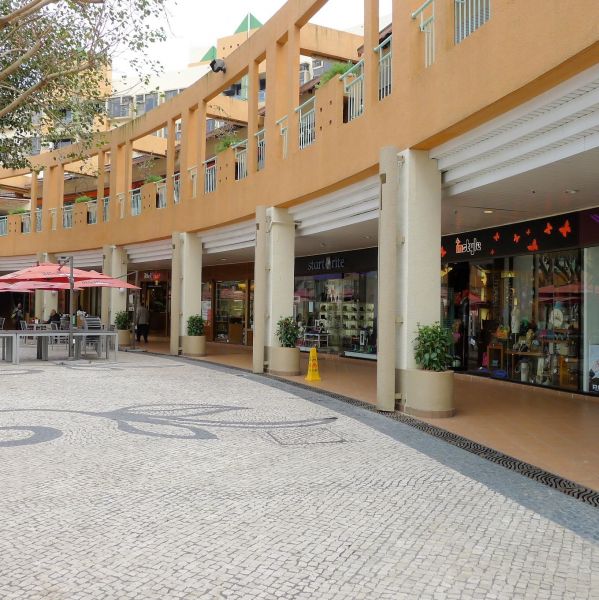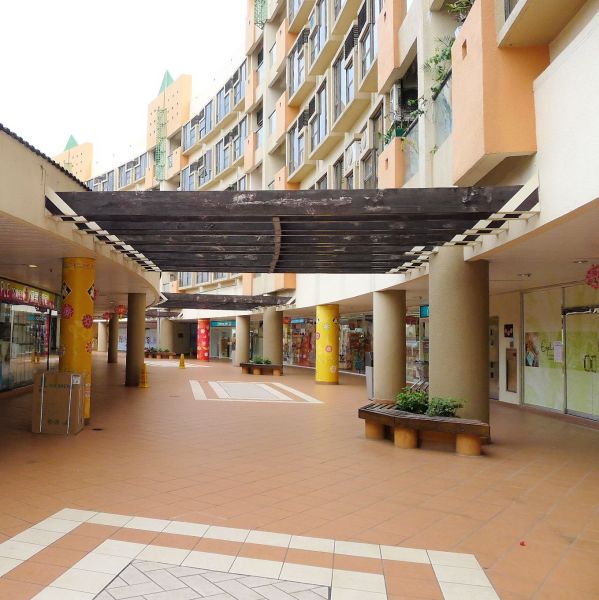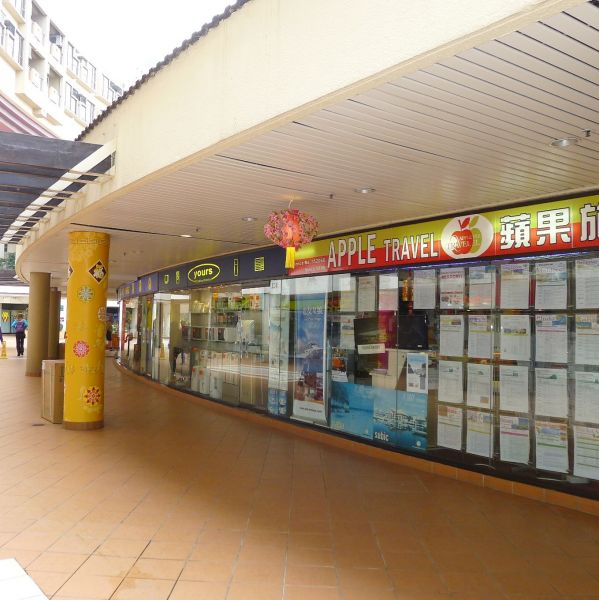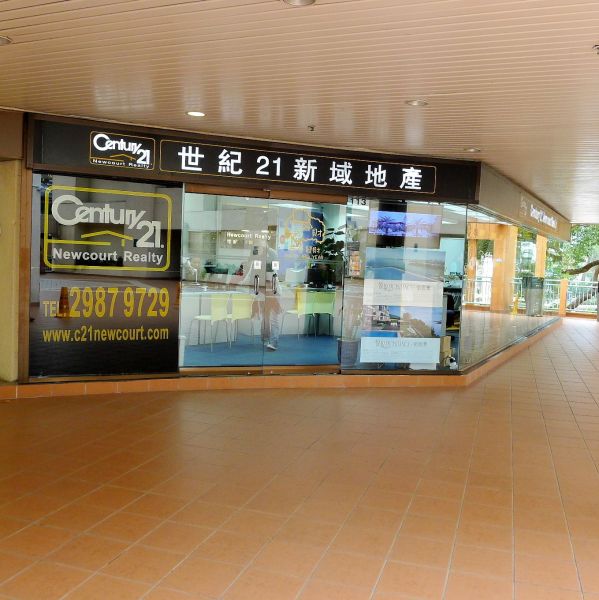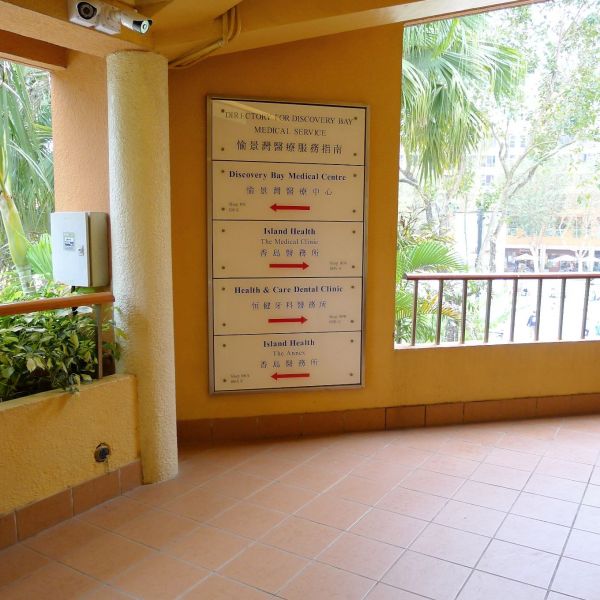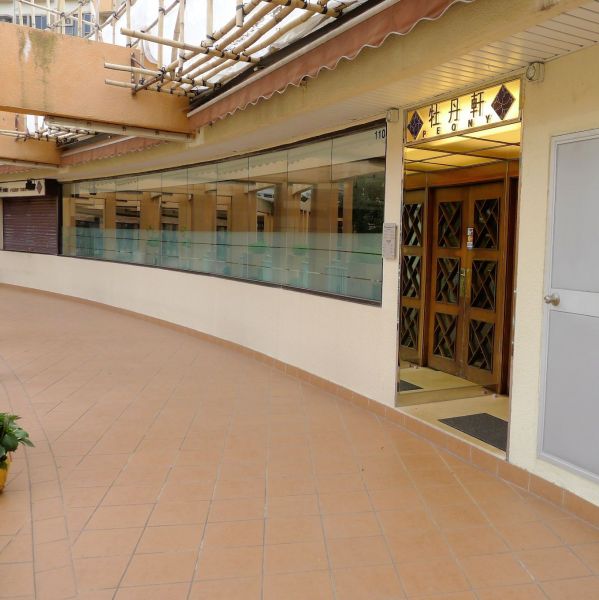 Summary ^
DB Plaza
Units
There are 144 units in DB Plaza. Gross Sizes range from 584sq.ft. to 974sq.ft. with one-three bedroom floor plans. Most units offer balcony & sea view overlooking DB Plaza. A very convenient location, just minute walk to ferry pier, bus station & steps from shops, restaurants and markets, essentially it's everything you need! For more information, please contact Century 21 Newcourt Realty at 2987-9729 or email at discobay@c21newcourt.com.
Schools
Sunshine House Kindergarten & Nursery
Tel : 2987-8143
Website : www.sunshinehouse.com.hk
Discovery Mind International Play Centre
Tel : 2987-8028
Website : www.discoverymind.edu.hk
DBR School of Ballet
Tel : 2987-4338
Website : www.dmr-hk.com
Dining & Shopping
Discovery Bay Plaza offers a wide variety of local and international cuisines, as well as fast food, coffee shops and bars. You can be sure to find something to suit your every mood. When dining in one of the waterfront restaurants, you can enjoy the spectacular nightly fireworks from Disneyland. Shopping in DB Plaza is a pleasant and relaxing activity; there are plenty of shops to browse at your leisure. You can even indulge in coffee and cake at the bookstore Dymocks while enjoying your favorite book.
Click "Useful DB Plaza Tel.- Cafés, Restaurants & Shop" to view the information.
Current Listings