Interactive Map Detail Back to Map
DB International School & SKH Wei Lun Primary School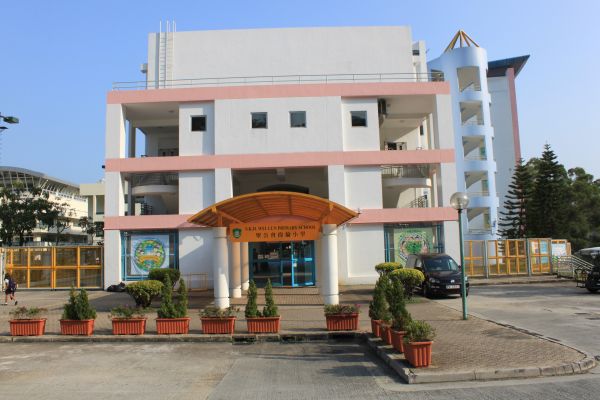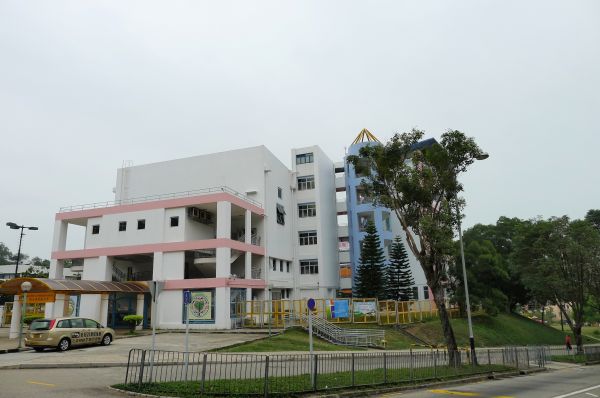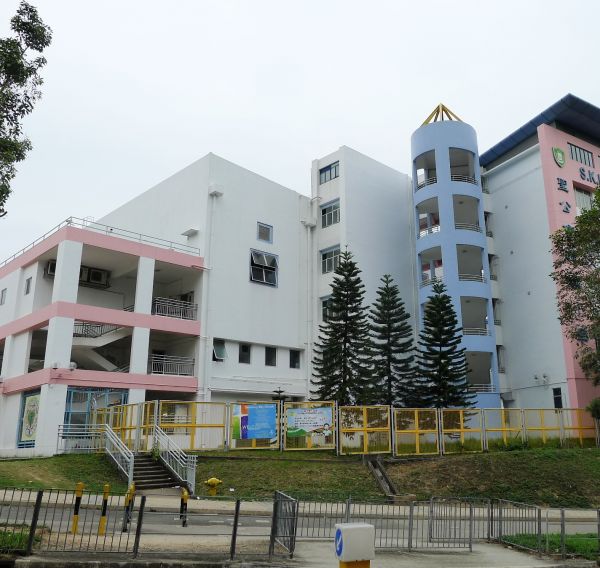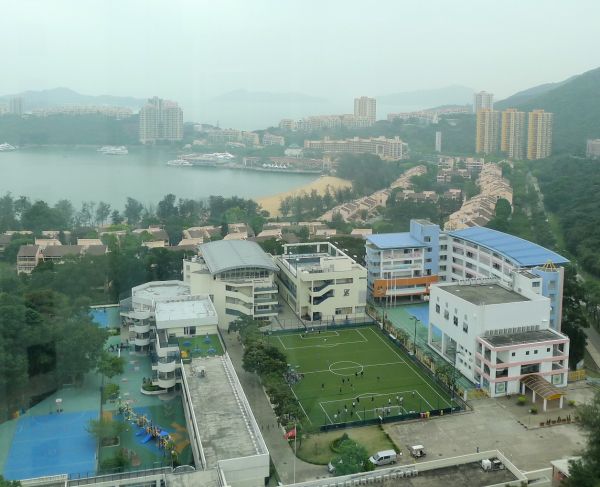 Summary ^
Discovery Bay International School
Tel: 2987-7331 (Primary and Secondary)
Tel: 2914-2142 (Kindergarten)
Website: www.dbis.edu.hk
Discovery Bay International School (DBIS) is an independent private school catering students from kindergarten to secondary level. Lessons follow the National Curriculum of England and are taught by well-qualified teachers with the help of classroom assistants. The school campus offers a range of facilities, designed to suit all age groups; including a spacious playground, library and resource centre, an all-weather gym and a swimming pool. DBIS boasts an active Parent Teacher Association who organizes a number of fundraisers such as fairs, barn dances and barbeques to help fund the school with the most up-to-date equipment.
DBIS is a feeder school for the English Schools Foundation (ESF).
Information about fees and enrolment are available from the website.
SKH Wei Lun Primary School
Tel: 2987-8608
Website: www.skhweilun.edu.hk
Wei Lun is a government-subsidised local Chinese primary school and also a member of Hong Kong Anglican Primary Schools. The school is facilitated with 18 classrooms (3 classes in each grade) and offers a range of extra-curricular activities for students. It is located on the grounds adjacent to DBIS.
Wei Lun feeds students to high desirable Central-Western District High Schools.
Information about enrolment is available from the website.